Siegefall out now!
Blitz Brigade Update!
What's new in Dungeon Hunter 5?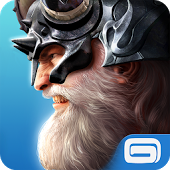 Take direct control of your troops and destroy your enemy's castle defenses!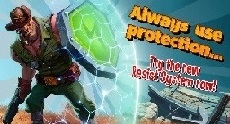 Introducing the new resist system, more guns, and additional controller support!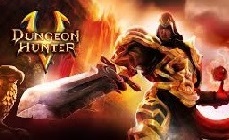 5 New Stronghold rooms filled with vicious traps, daily Stronghold events and Wanted challenges, ew minions, weapons, armours, and more!